Linear Alkyl Benzene (LAB)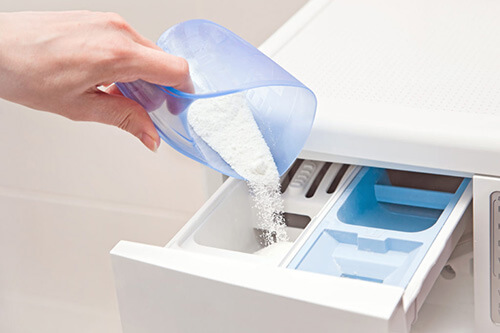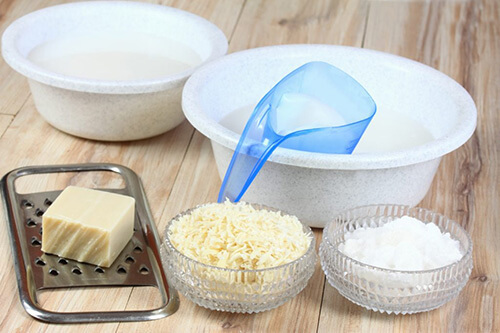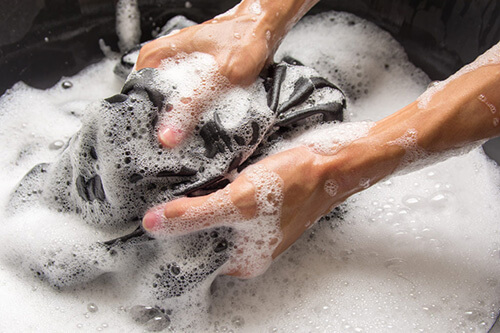 Linear Alkyl Benzene (LAB)
LAB's primary use is in the manufacture of Linear Alkyl Benzene Sulfonates (LAS).
LAB finds extensive application in the manufacture of domestic detergents, institutional and industrial cleaners. The LAB market for TPL is evolving on a stable market platform, growing day-to-day with a dominant market share for its brand "SUPERLAB".
It is not an exaggeration to state that around 40% of the detergents used in households for fabrics washing constitute TPL's products. The per capita consumption of LAB used in the detergents in the country has a very large latent potential from the current level, as India is one of the largest consumer markets in the Asia-Pacific Region with an emerging economic outlook.
Further the ready acceptance of TPL's LAB by industry majors in several parts of the world has resulted in a sizeable export market. TPL also produces Heavy Alkylate and Spindle Oil as by-products in LAB manufacturing plant.
SPECIFICATION
| Product | Category | Specifications |
| --- | --- | --- |
| SUPERLAB | Grade SL-352 | Data Sheet |
| SUPERLAB | Grade SL-402 | Data Sheet |
| Heavy Alkylate | LAB Byproduct | – |
| Spindle Oil | LAB Byproduct | – |